Gold Winner, 2020 Toronto Star Readers' Choice Award: Best Music Instructor!
Registration is ongoing. GIVE THE GIFT OF MUSIC! ALL AGES & ABILITIES!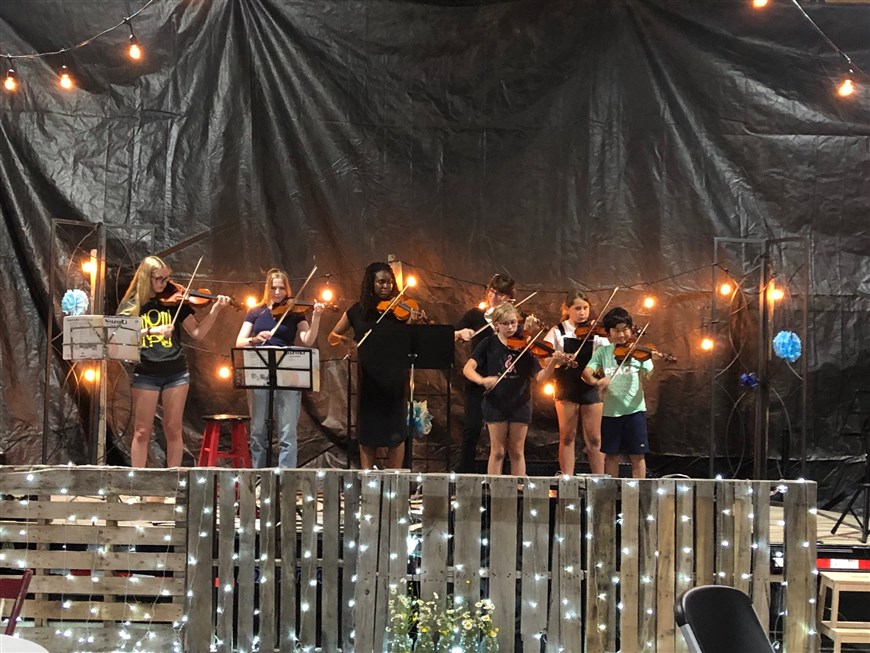 July 2022 Summer Music in the Barn live event!
NEW 2023: NOW OFFERING WEE VIOLIN, World Music Preparatory program for beginners ages 3-8!
Contact the studio to reserve your weekly private lesson time: info@heart-strings.ca or fill in the contact form. Tuition includes a full program of private and group lessons, and the opportunity to join a fantastic community of character. Scholarships are available based on financial need. (Note that it is possible to register only for private lessons, which is a popular option for adults.)
Group lessons 2-3 times per month are a highlight for students of all ages, There are groups for kids, for teens, and for adults, as well as a WhatsApp group and periodic Zoom meetings for parents! It is really fun to play with others, and the range of additional skills developed in ensembles is extremely valuable.
Performance skills are transferable to many other areas of students' lives and it is marvellous watching the growth in confidence and competence. Talent education enables "deep work," a capacity that enables success in any field.
Sliding scale available based on financial need.
Come join the fun!!!info@heart-strings.ca
416-562-8005