Summer 2022 Live Event in the Barn!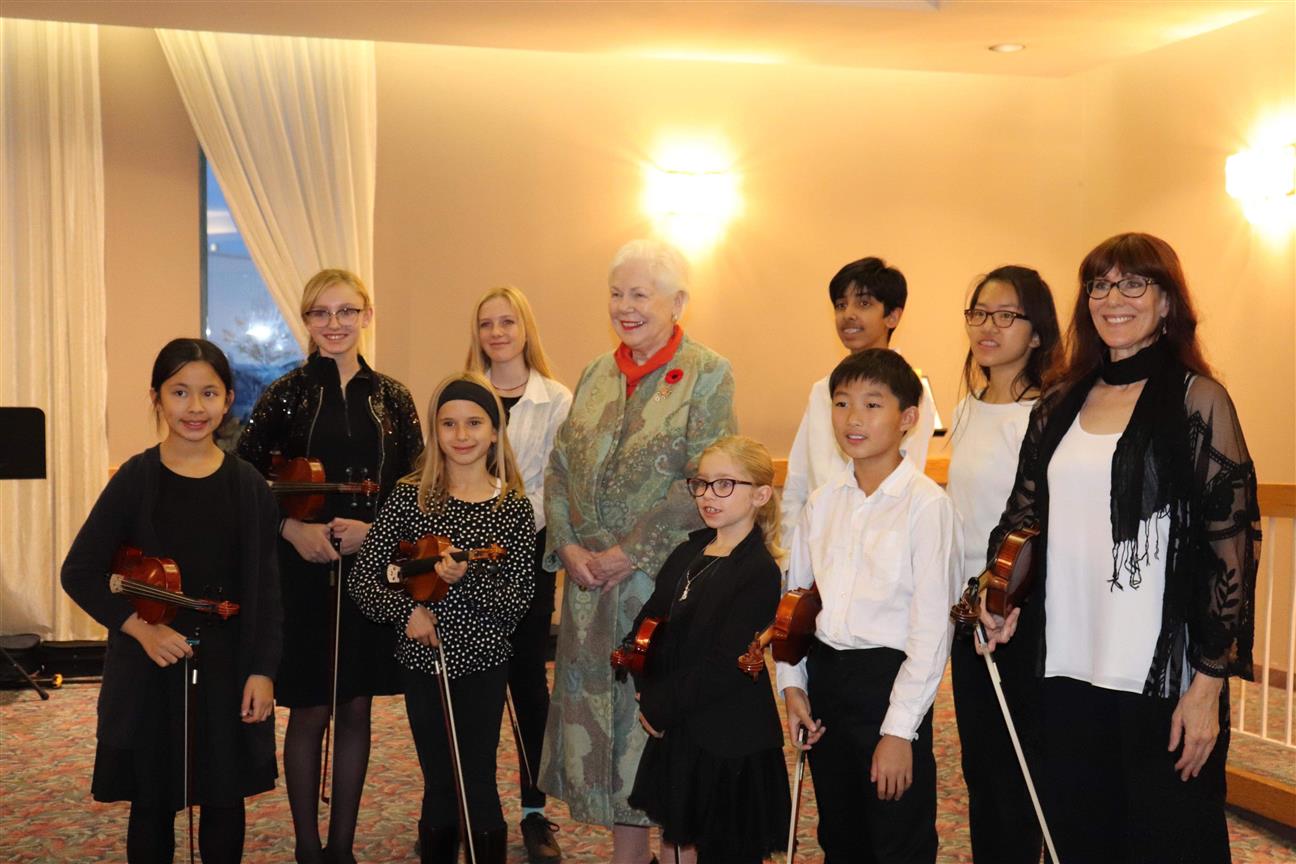 Toronto Star Readers' Choice 2020 Gold Winner, Best Music Instructor!
New in 2023: NOW OFFERING the Wee Violin program, World Music Preparatory to Twinkle, for beginners 3-8
Hello and welcome to Heart-Strings Talent Education - "Making music makes life better!" You now have access to cutting edge string lessons conveniently online. Are you looking to learn to play an instrument that will be a gift for life? The violin and viola are beautiful, expressive, versatile, and portable, and fun to play, whatever the style! At Heart-Strings, we share the love, passion, and joy of music, playing with others, and for others, in our community - which has now moved to a secure Zoom room for groups lessons.
SLIDING SCALE AVAILABLE - all ages and abilities!
Our Zoom Recitals are AMAZING and a lot of FUN!!! Check out the Heart-Strings Violin Studio Facebook page to see our movie trailer and/or follow susanbethbarak on Instagram
IT'S FUN TO PLAY WELL!
Your lessons with a qualified professional registered music teacher will provide:
♪ a great set up for the best start (learn it right, right from the start!)
♪ a guide to forming good habits - learning how to practice will develop your capacity for deep work and facilitate lifelong success!
♪ the path to your optimal progress!
♪ a fun playing environment and lots of opportunities to share your love of music with others!